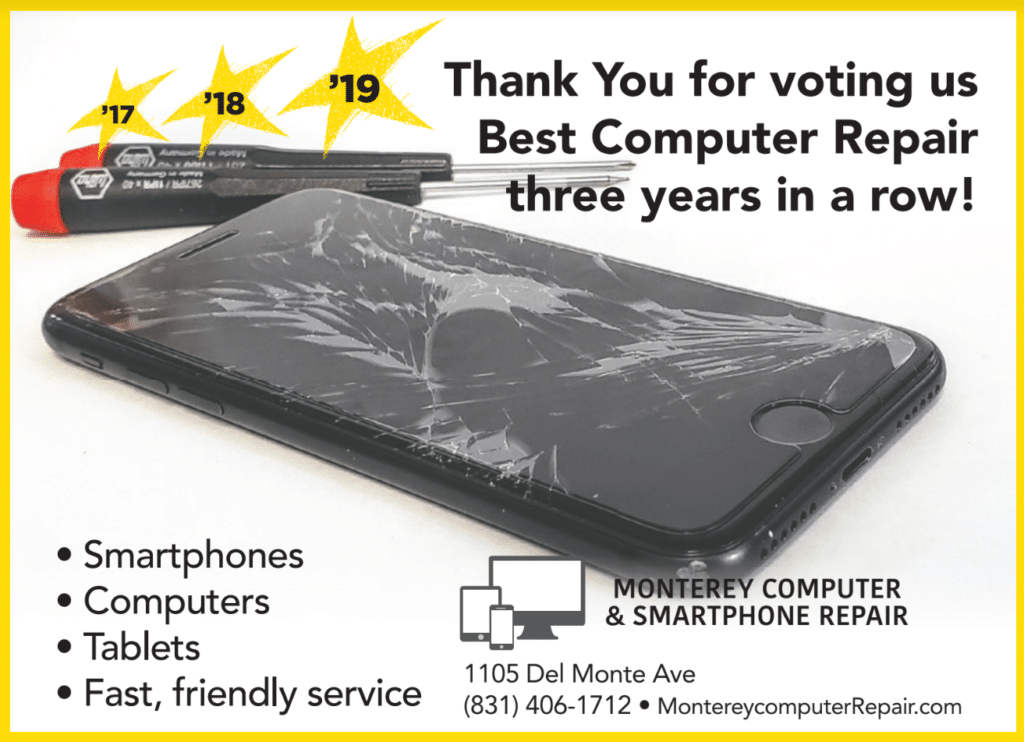 Common Computer Repairs
We offer a large variety of computer repairs. They vary from Viruses to Broken Screens. Below are some of the most common issues.
Common SmartPhone Repairs
We have seen it all when it comes to damaged phones. Ran over by cars, fell off the counter and even dropped in cooking oil. You name it and we have fixed it. Here are some of the most common repairs.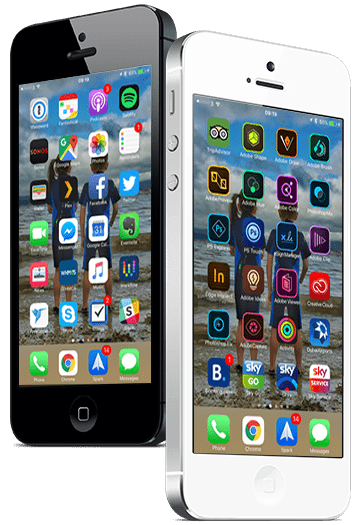 What Clients Say?
Here are testimonials from clients that we have worked with and are happy to share their opinion about the process and the results.
Easy transaction. They quoted. They fixed. Price paid was price quoted. Repaired laptop working great. Thanks guys!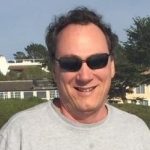 Great, fast service ... needed iPhone battery replaced ASAP for trip out of town, done quickly and for a great price. Will recommend to fellow iPhone users - thank you!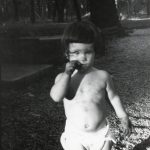 The very best blokes you will ever meet. Computer repair people with integrity, honesty and class. Fixed my data Laptop and it's running like new. Price quoted was price paid, no fuss no mess. Tremendously friendly and caring. Would HIGHLY recommend this company. Travel if you must. You will get the best service and quality. Thanks Lads!!!!!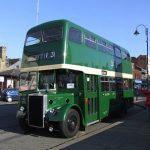 Absolutely fabulous, wonderful, excellent customer service, great prices!!!!!! Don't go anywhere else! I was is such a panic after my Mac died - totally dead - and not only did they recover 4 years of "my life's work" and hand it to me on a wallet-sized drive, they totally repaired the computer. Like new! THANK YOU GUYS!!!!!!!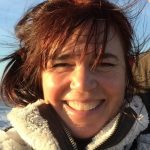 Latest news from Our Blog
Looking for a fast and reliable repair service?
10 Years of experience in Computer, Smartphone & Tablet Repairs.